There's nothing like the parched throat that can develop while playing 18 holes, and once experienced, the avoidance of any such repeat occurrence becomes an immediate necessity.
It could be the very reason you find yourself here reading about a golf bag with a cooler either built-in or attached on the outside.
I'm sure it wouldn't have mattered much while suffering the pains of dehydration, but take a closer look at the options now that your electrolytes have been restored.
On the other hand, if you're here looking for extra beer storage space, that's cool too! There's definitely room to consider all the reasons one might want cooler storage while out on the course.
Pros and Cons of the Golf Bag with Cooler Inside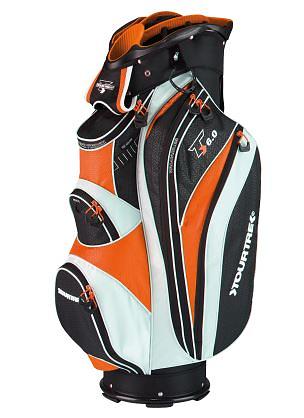 The number of golf bags with coolers can be overwhelming when you first start looking. Getting an idea of the features best suited to your needs can really help you narrow down the search options.
This can be of real benefit before you start browsing hundreds of models. Let's do this by taking a look at the ups and downsides of different kinds of golf bags with coolers.
We'll look at golf bags with built-in coolers first.
Pros of Golf Bags with Built-In Coolers:
Cons of Golf Bags with Built-In Coolers:
Pros and Cons of Golf Bags with Coolers Attached
Retailers offer many different kinds and sizes of cooler bags separate from golf bag. Many of these bags are built to be able to attach right to your walking golf cart.
These types of bags may be more along the lines of what you're looking for. Let's again look at the pros and cons of these style bags to better help you with golf bag determination.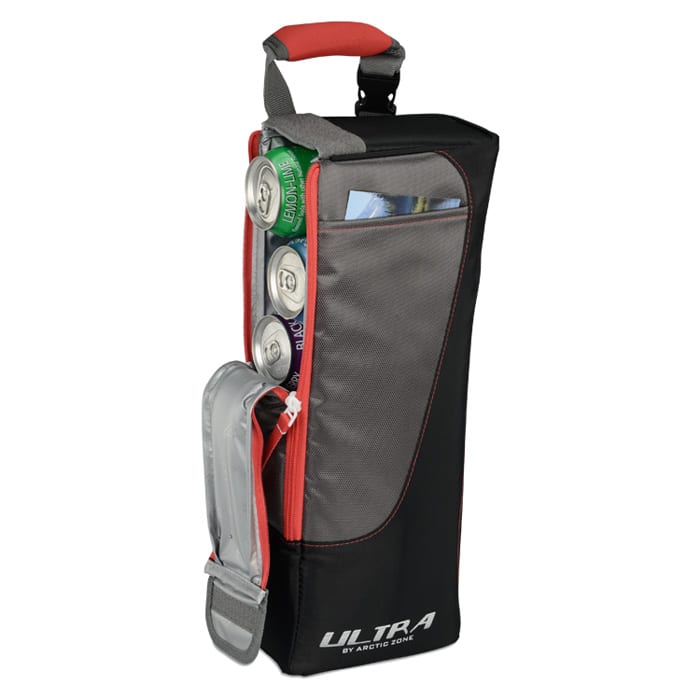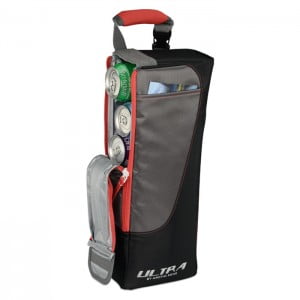 Pros of Golf Bags with Coolers Attached:
 Cons of Golf Bags with Coolers Attached:
Picking the Golf Cooler Bag that's Best for You
After all the facts are revealed, I think what it really comes down to are your needs.
If you only want room for two or three beverages, or perhaps a sandwich or two, getting a cooler bag that's built into your golf cart bag would be a smart way to go.
If instead, you'd like a bit more room for both drink and snack, a separate, attachable bag might be a better option.
There are plenty of both versions of bags available on the market today. Some of them have taken good measures in addressing the cons presented that could hold the bag back from consumers.
Others haven't taken as much care to ensure the utility of the bag, so it's important to find the right one.
The pros and cons listed above are a helpful guideline in determining which golf bag with a cooler will work best for you. Stay cool! Happy golfing! And may your ball forever find its home.