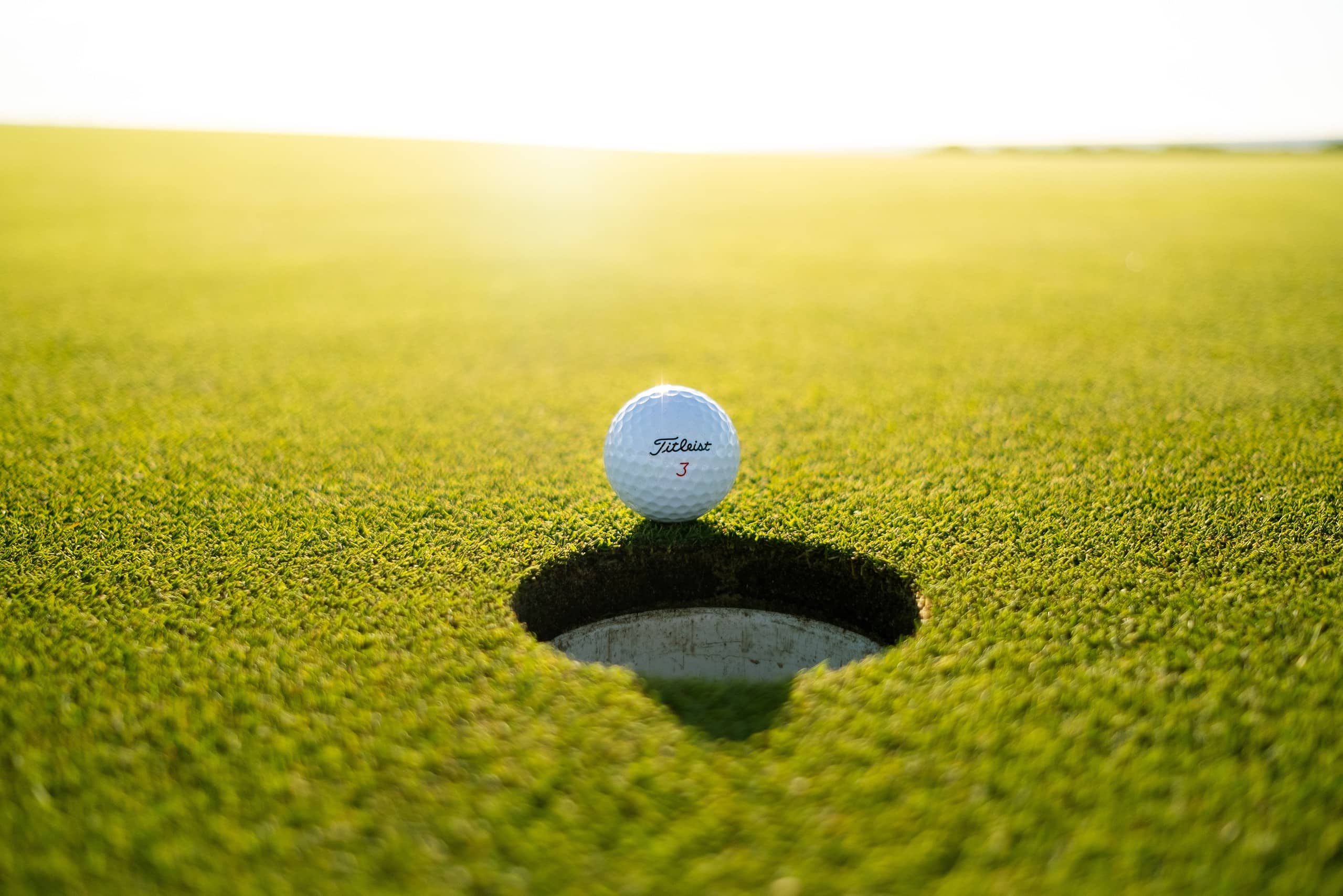 Golf is a funny game.
Some days are good, some days are bad, and some days you just start wondering who would invent this hellish game in the first place.
Lucky for us though, our golfing memories are short and the sun always shines another day.
Here at Get-In-The-Hole.com we aim to make sure every golf outing is an experience to remember.
We strive to deliver you the inside scoops on the latest techniques and hottest technologies to improve your swing, calm your mind, and have that little white ball gliding down those fairways while sinking those curving putts.
It's not only about being on the course either, we will sprinkle your golfing appetite with great insights into what's happening around the golfing world as well as how you can train yourself to blitz that next Sunday round.
So, pick up that club (or 10) and come with us for a casual round of info, insight, and a little bit of fun mixed in between.
We promise to keep out of the rough and deliver more back spin than that magical ball you found seating next to the water by the 16th hole. I believe you have the honor, go for the hole!